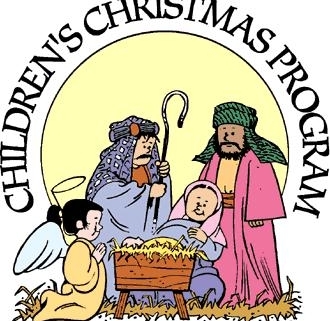 Let There Be Peace!
Please join us on Sunday, December 16th at 9am as our children lead us in a celebration of the Birth of Jesus!
The children will practice during their regular Sunday Funday and Wednesday class times. They should be ready for one last practice at 8:30AM on Sunday the 16th.
You are also invited to bring cookies, bars or other snacks to share during the fellowship time follow the service. If you have any questions, please email Deb Bakke HERE.