Upcoming Events
Events Search and Views Navigation
August 2018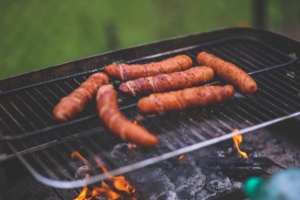 We miss getting together on Wednesdays for supper so join us tonight for food, fellowship and fun!
Find out more »
September 2018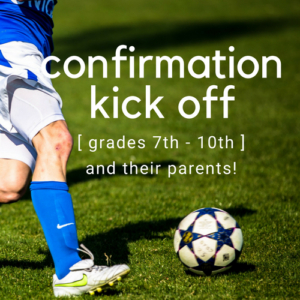 6:30 worship (7th graders will receive bibles) 7:30 required parent/student meeting Come hear about exciting new steps in our confirmation program!
Find out more »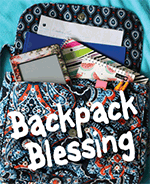 All students from preschool through college and educational staff are invited bring their backpacks, briefcases, or tote bags to worship for a special blessing to begin the school year covered in prayer.
Find out more »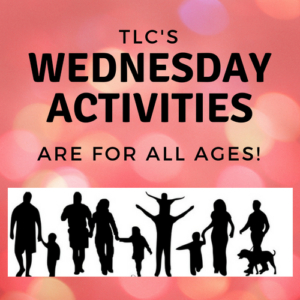 September 12th: Faith Formation Registration and Rally Night Dinner!!!! 5:30-6:15 Fellowship Dinners: Potluck. All are Welcome! 6:00-6:30 2nd-4th grade Faith Formation 6:30-7:15 Evening Worship 6:30-7:15 Prek- 1st Grade Faith Formation Children will attend worship with families. After the children's message, they will leave for a special music and learning time. 6:30-8:00 5th-12th Faith Formation for Youth & Confirmation Students                    6:30 All confirmation youth are expected to attend worship.      …
Find out more »
+ Export Events