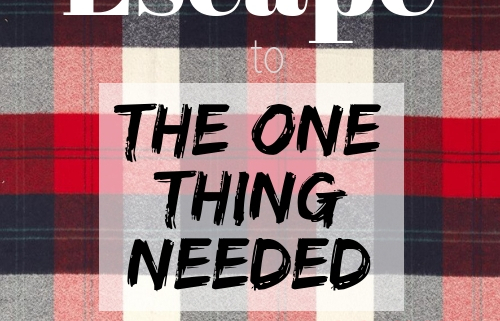 Do you need to find an escape from your busy life?  Then don't miss this day that is designed to be a gift to women. A gift of time to reflect, grow and enjoy friendship!
Our guest speaker, Julie Stevens is just the person to give you the tools to slow down and regroup!
She is the Director of Contemplative Practices at Glory Dei Lutheran Church in Rochester, MN.
Julie is has a creative, gentle, thoughtful soul with a passion for guiding others as they explore and deepen their spiritual journey.
Register HERE.